August 21, 2023
The BSC holds its 3rd BSC Masterclass Weekend!
The British Society of Cinematographers (BSC) held its third BSC Masterclass Weekend at the National Film and Television School (NFTS) on the 19th and 20th August 2023.
The weekend provided a series of session both practical and conversational in tone and eight society members joined to share their knowledge. Benedict Spence BSC joined by Laurie Rose BSC did a session focusing on "Building a TV Show" using his work on the BAFTA-winning This Is Going To Hurt. Students were able to see from story to screen what a DOP does at each stage and the challenges he or she may face.
Stephan Pehrsson BSC did a practical session looking at Day-for-Night and how you can control light. The students used a Venice 2 package with Moveicam lenses kindly lent to us by Arri Rental and DIT Alex Golding added his artistry with the help of patron Mission Digital. Lighting came from MBSE.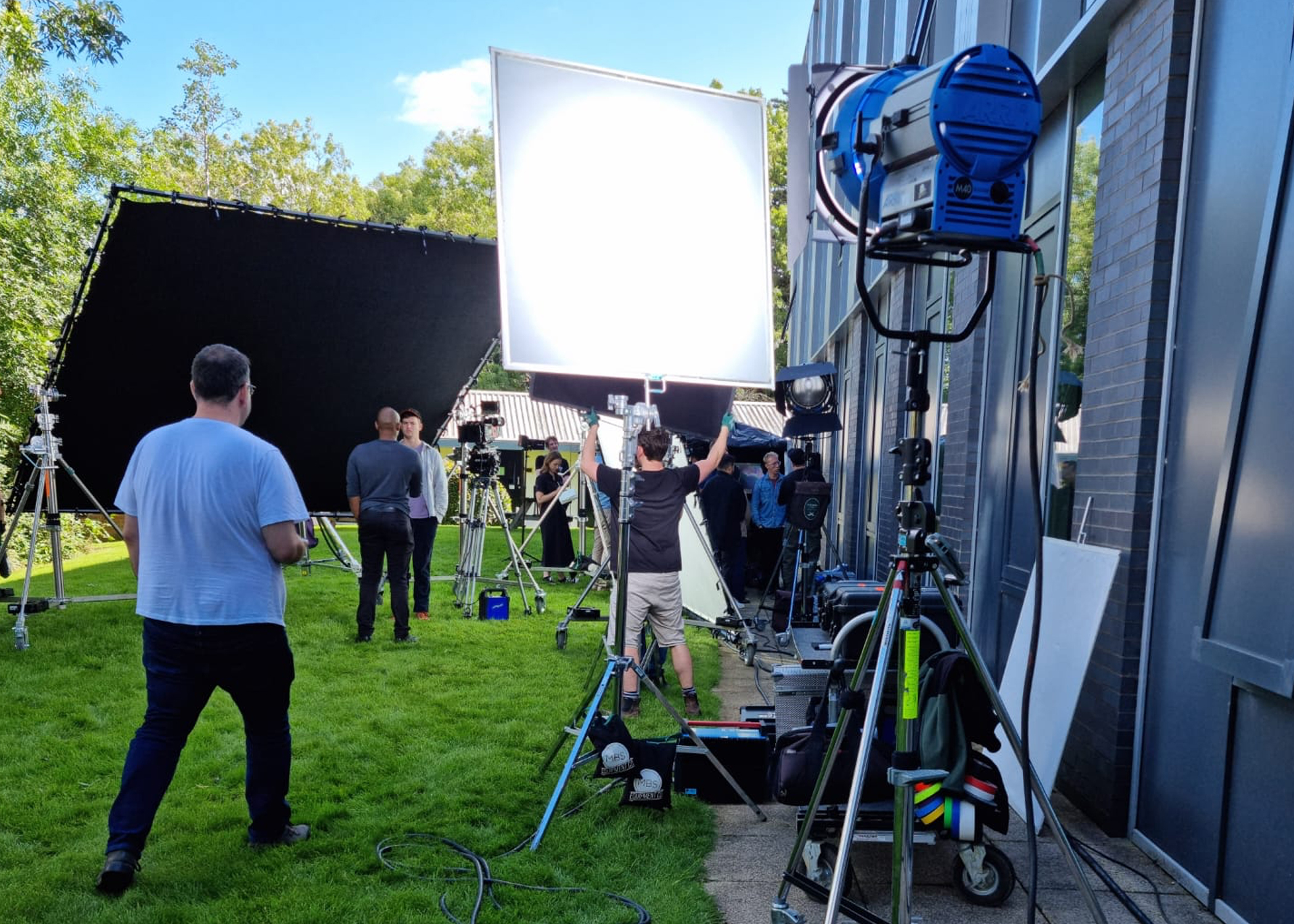 Photo credit: Steven Boneham
In the evening the BSC hosted a Q&A and drinks reception with two-time Academy Award nominee, Seamus McGarvey ASC BSC ISC and two-time Emmy winner, Adriano Goldman ASC BSC ABC.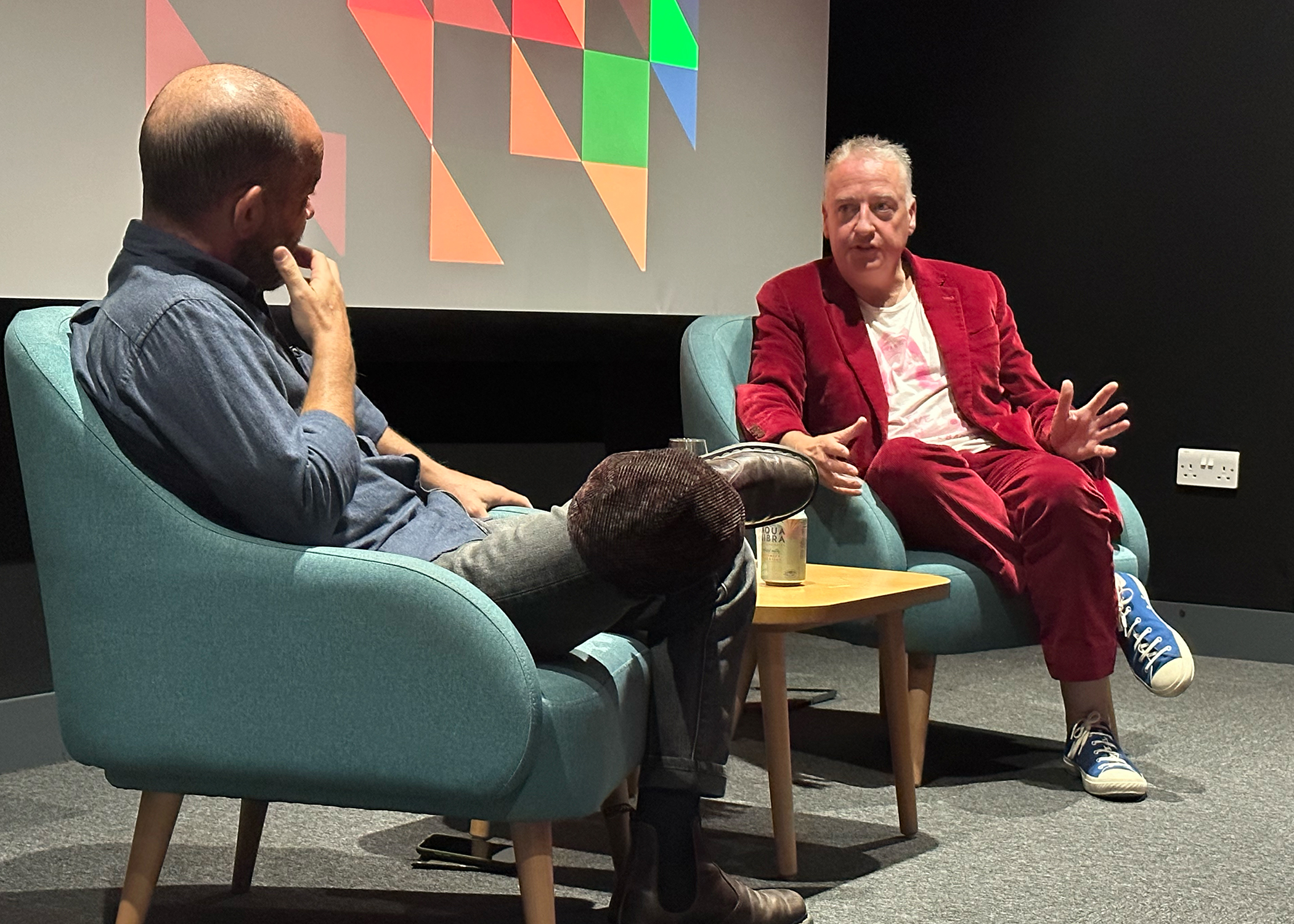 On the second day of the workshop the students had a practical workshop led by Oliver Stapleton BSC and Academy-award winner, James Friend ASC BSC. The set was constructed on the Main Stage of the NFTS by their amazing Production Designer department and the set was designed by 2nd Year, Katlin Loomets. The Masterclass students got to work with the Arri Mini LF alongside their Alfa Anamorphic range.
A scenario was created around the Thai Cave Rescue with the Masterclass students needing to work out how to light and shoot a sequence involving two actors under the supervision of Oliver and James. Take a look at some of the photos below.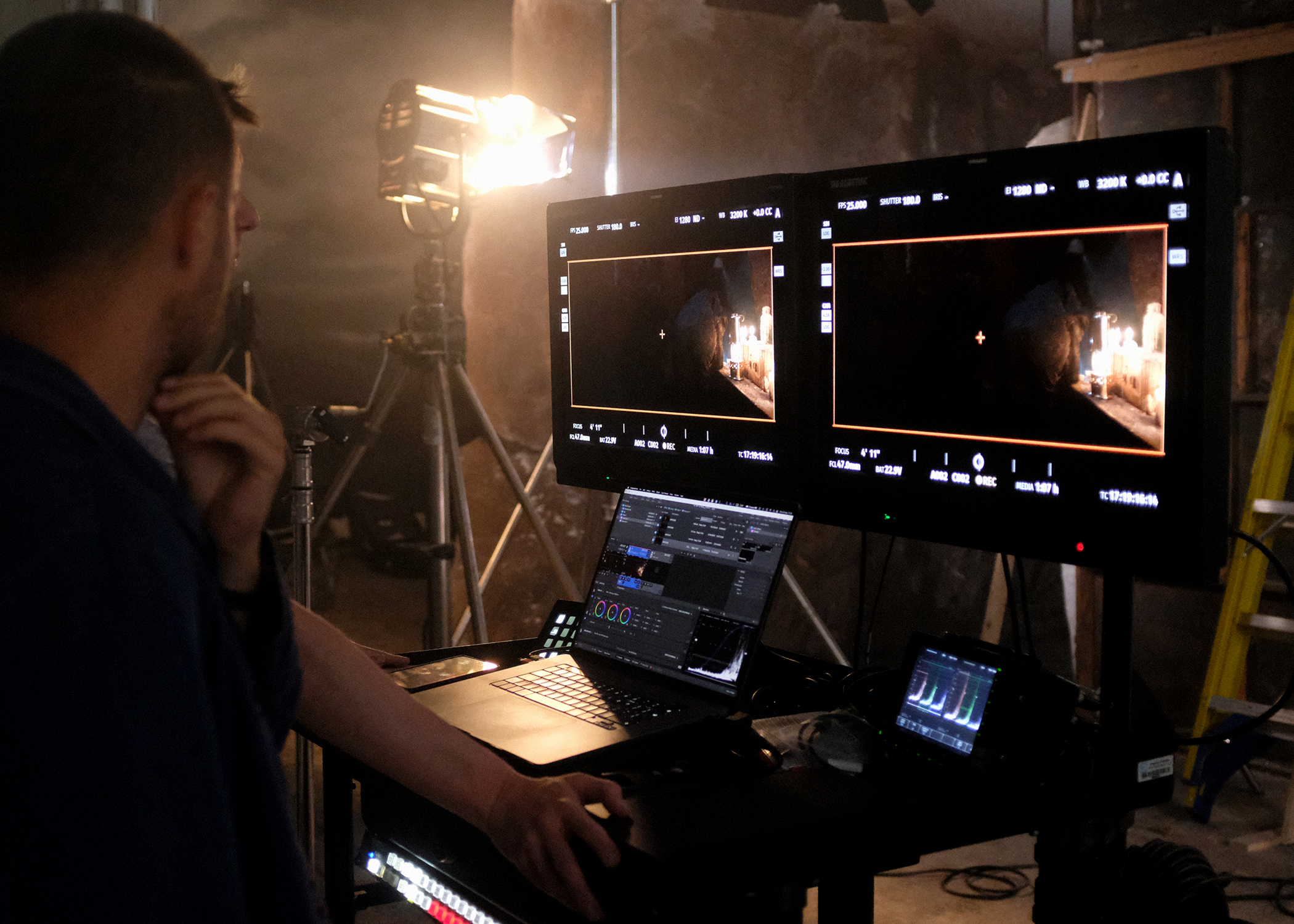 Students looking at their work via the Live Grade DIT station provided by Mission Digital. Photo credit: Brenden Freedman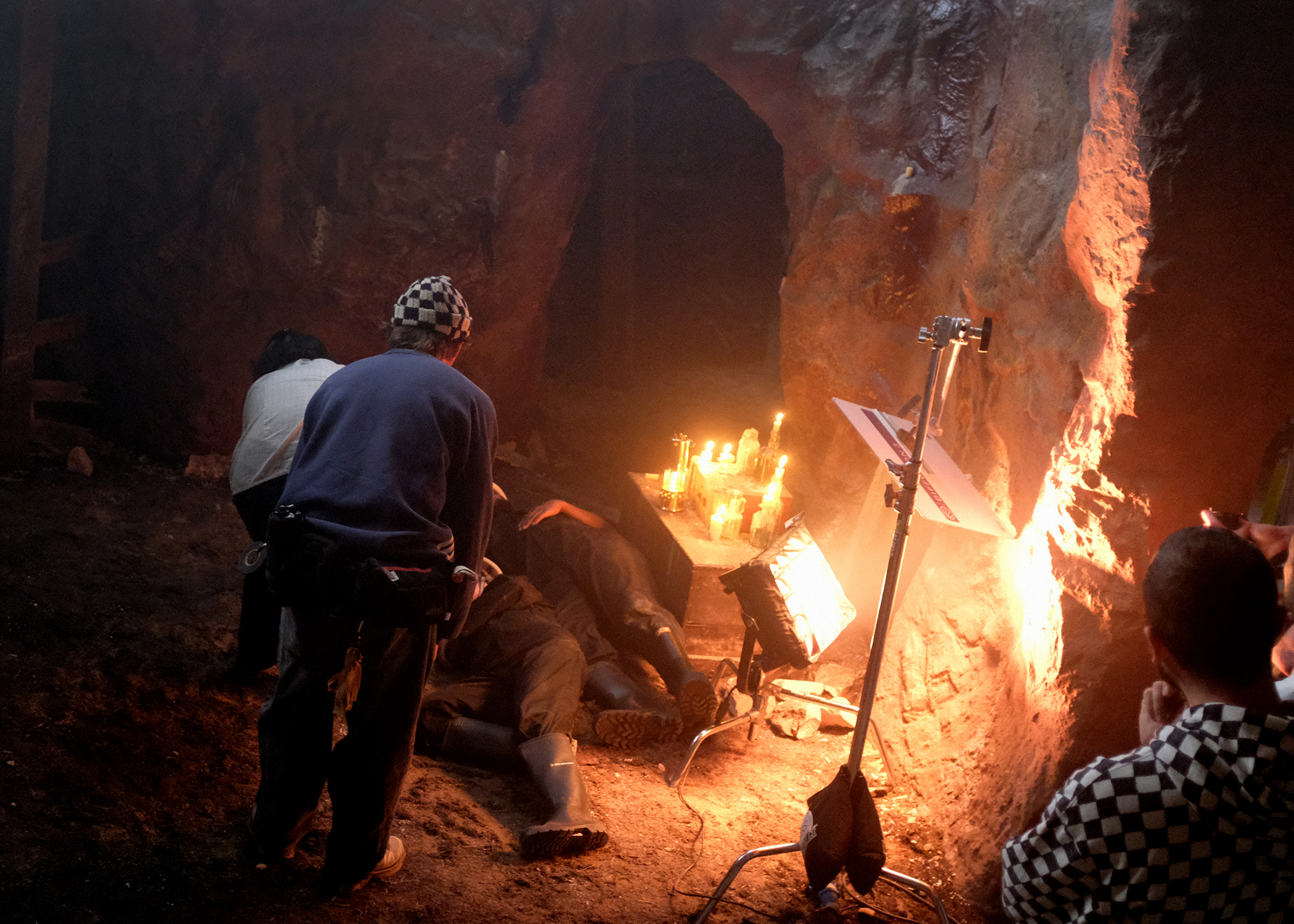 Photo credit: Brenden Freedman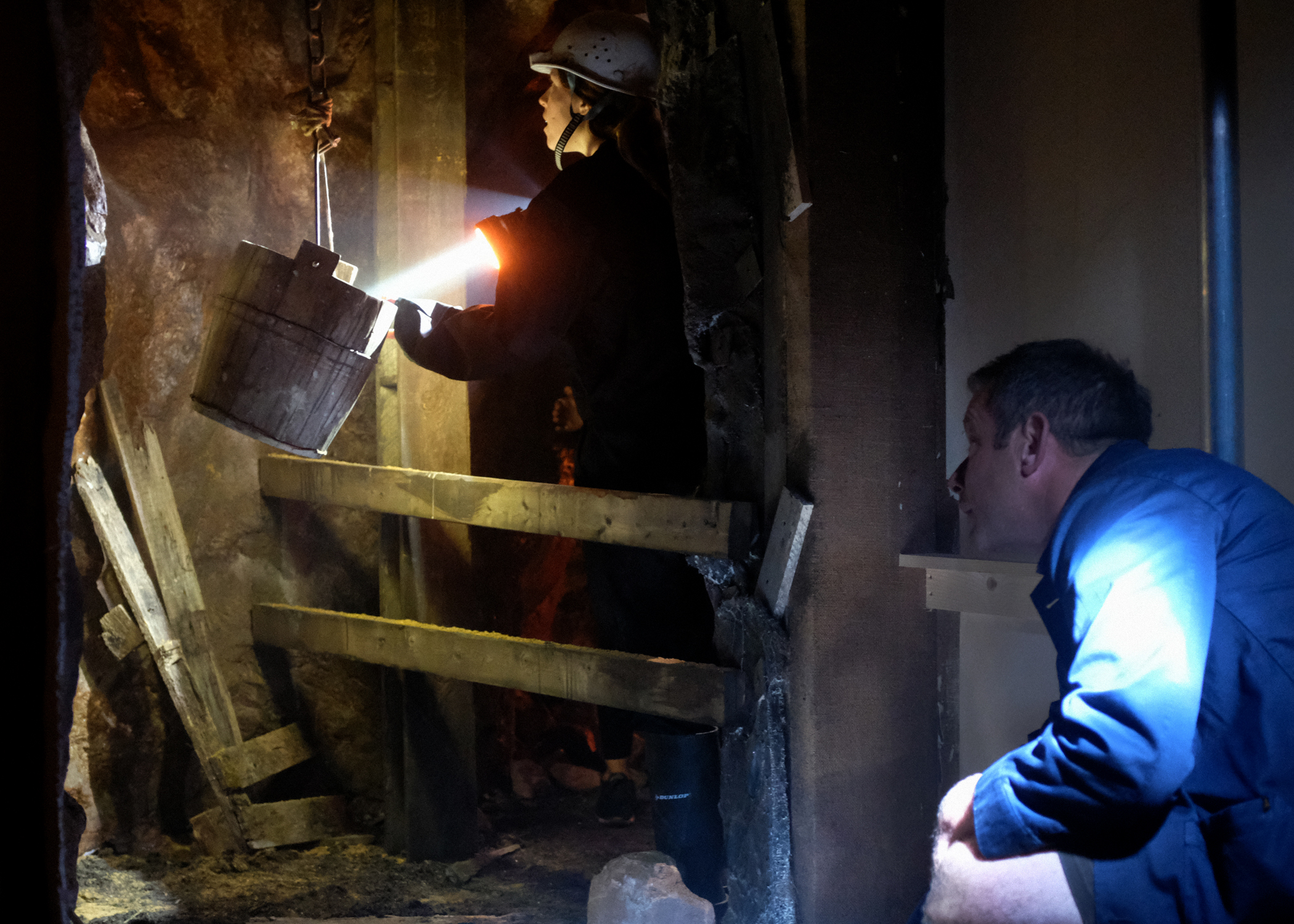 Photo credit: Brenden Freedman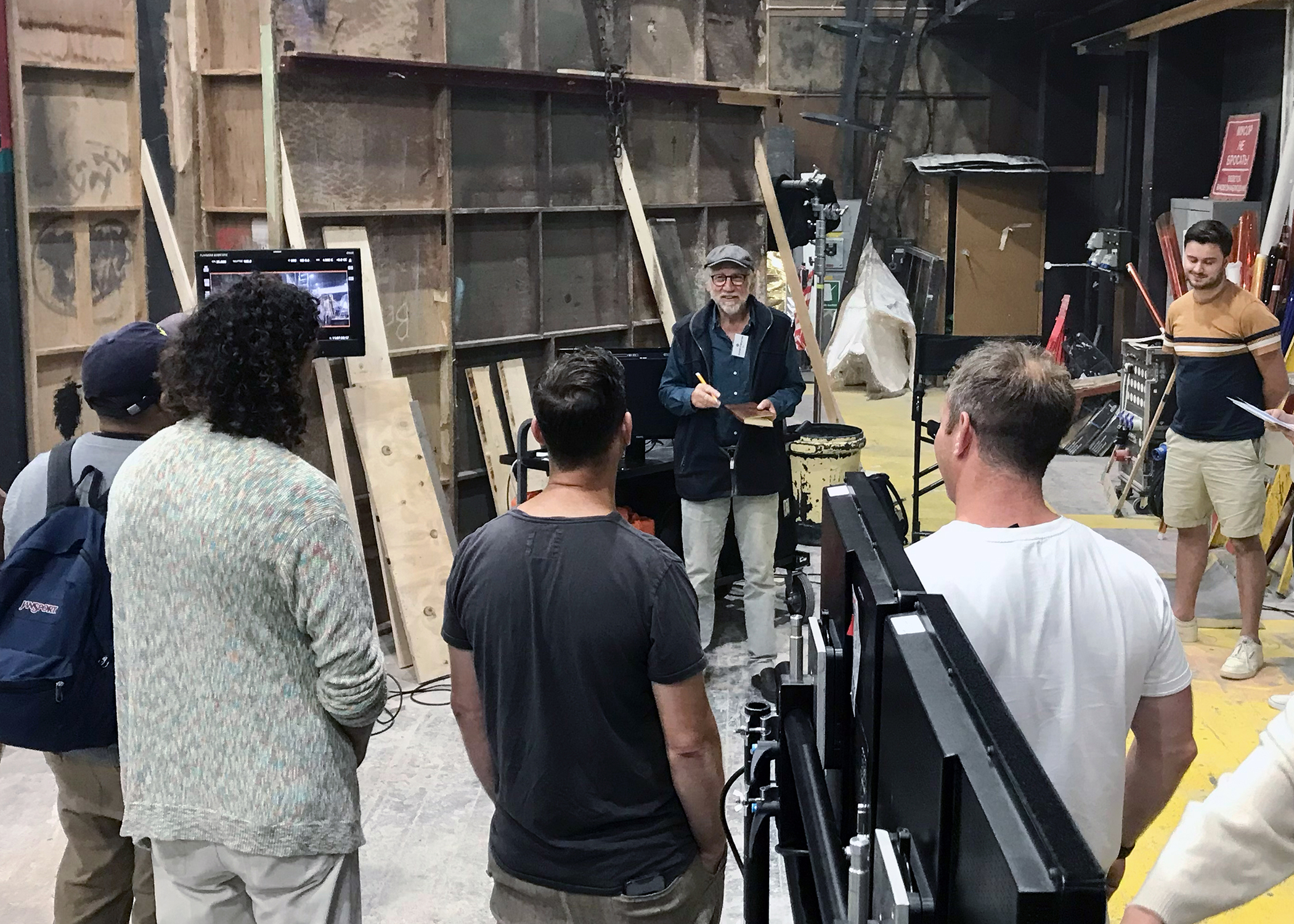 Photo credit: Charlie Jenkins
To cap-off the weekend, Si Bell BSC did a seminar based session talking about what happens when you inherit a show such as Peaky Blinders, but then want to put your own look while paying tribute to the previous seasons.
Huge thanks to everyone who came and our aiming partners at the National Film and Television School who hosted and provide such as incredible venue. Our thanks also go to our patrons especially Arri Rental, MBSE, Panavision and Mission Digital without whom this workshop would not have been possible.
Thank you also to Steven Boneham, Joshua Baylis, Ben Smith, Charlie Jenkins, Leigh Alner, Brenden Freedman, Alex Goulding and Fabio Alonso our amazing crew.