October 26, 2023
2023 Camerimage Line-Up Revealed!
The 2023 Camerimage Line-Up has been revealed and we are delighted to say that both Robbie Ryan BSC ISC and Si Bell BSC have their work in competition at the festival. This comes on top of the news that Peter Biziou BSC will receive the festivals highest honour, the Lifetime achievement award.
Robbie Ryan BSC ISC is featured in the Main Competition for his work on the feature film "Poor Things" (directed by Yorgos Lanthimos), Robbie is a previous winner of the Golden Frog for his photography of "C'mon, C'mon". In the Television Competition, Si Bell BSC is nominated for his work on "The Women In The Wall" (directed by Harry Wootliff).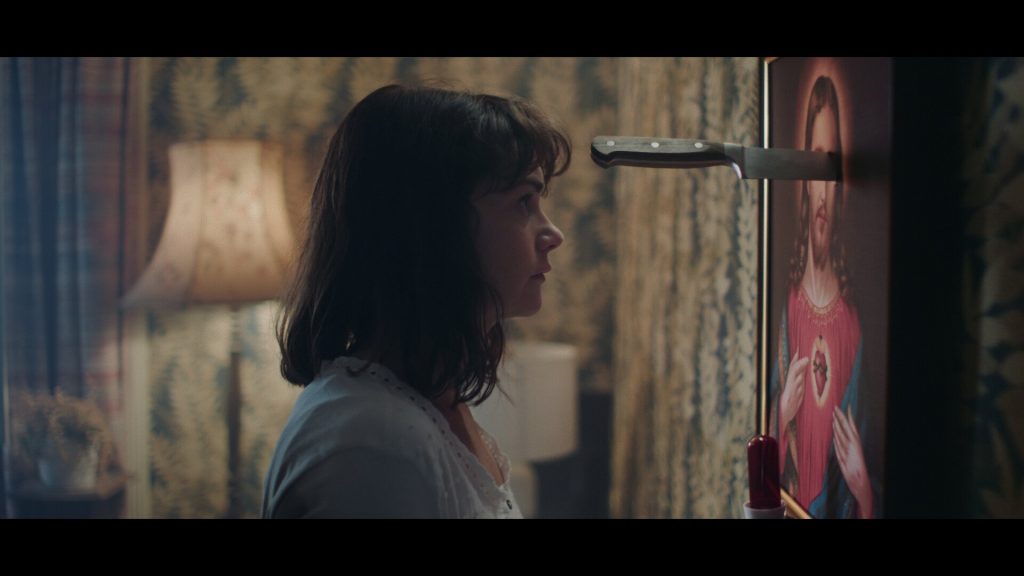 The Women In The Wall (BBC, Directed by Harry Wootliff and shot by Si Bell BSC).
Peter Biziou BSC will receive the Lifetime Achievement Award for his incredible body of work, from Mississippi Burning to The Truman Show, Richard III, In the Name of the Father and more.
The Quay Brothers will receive the CAMERIMAGE Award for Directors with Unique Visual Sensitivity. Among their body of work is "Institute Benjamenta" and "Piano Tuners of Earthquakes" shot by Nic Knowland BSC.
In the Documentary Shorts category is "Echo" directed by Ross McClean and shot by Ronnie McQuillan. Ronnie recently won the BSC Short Film Competition (Club Category) for his work on the film "Peregrine". In the Film and Art School Etudes Competition there is "Dive" directed by Will Peppercorn and shot by Toby Elwes. Toby was recently nominated for the BSC Short Film Competition (Student Category) for his photography on the film.
Congratulations to everyone! It looks like another amazing festival of Cinematography.