October 20, 2022
Congratulations to the BSC Short Film Cinematography Competition 2022 Winners
A screening of 8 films took place on Wednesday 19th October 2022 @ Vue West End, wonderfully hosted by Christopher Ross BSC President and Laurie Rose BSC Vice President.
BSC Club member Michael Filocamo won for his photography on Baba.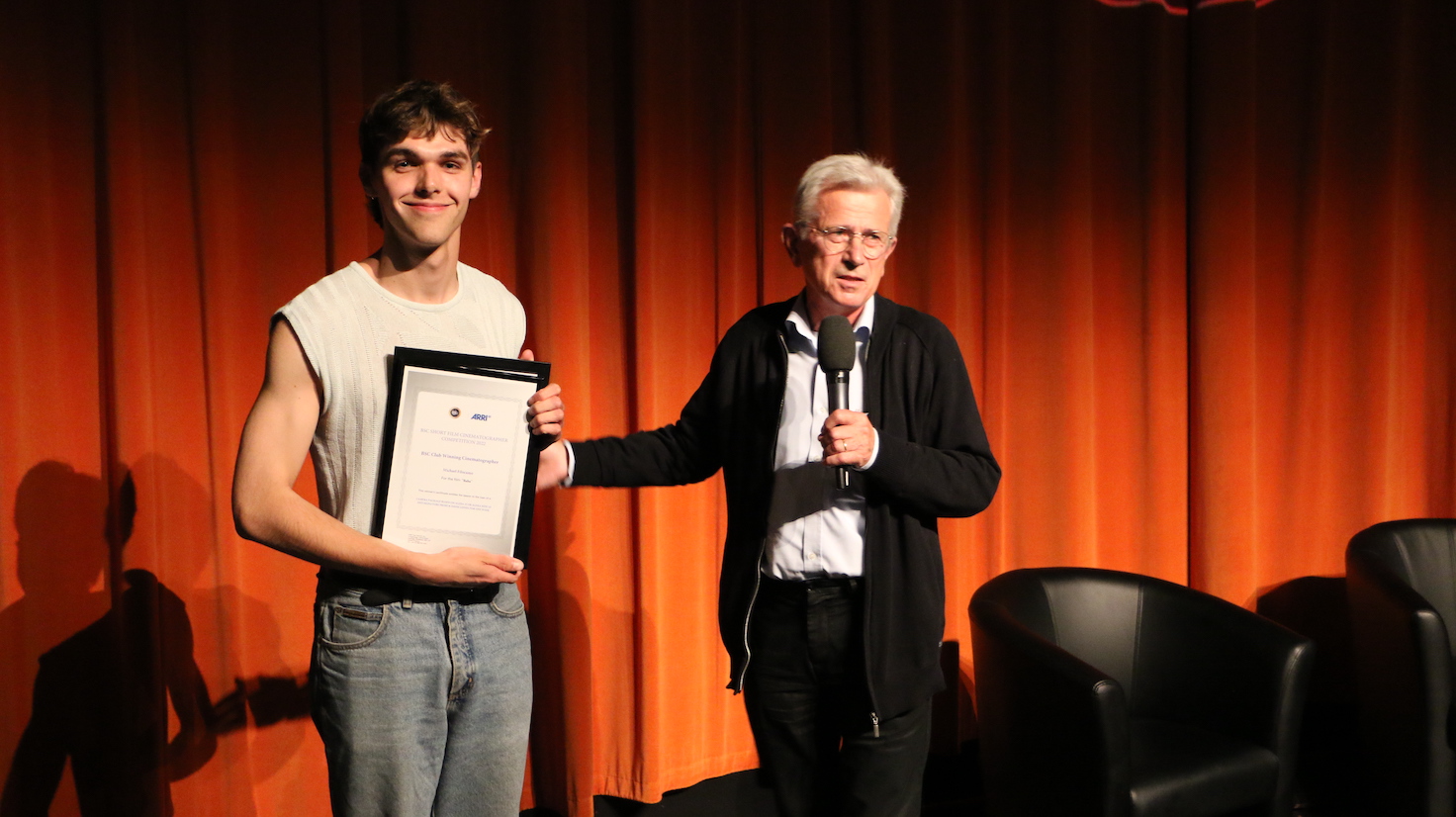 L-R 'Baba' Director - Sam Arbor with Milan Krsljanin from ARRI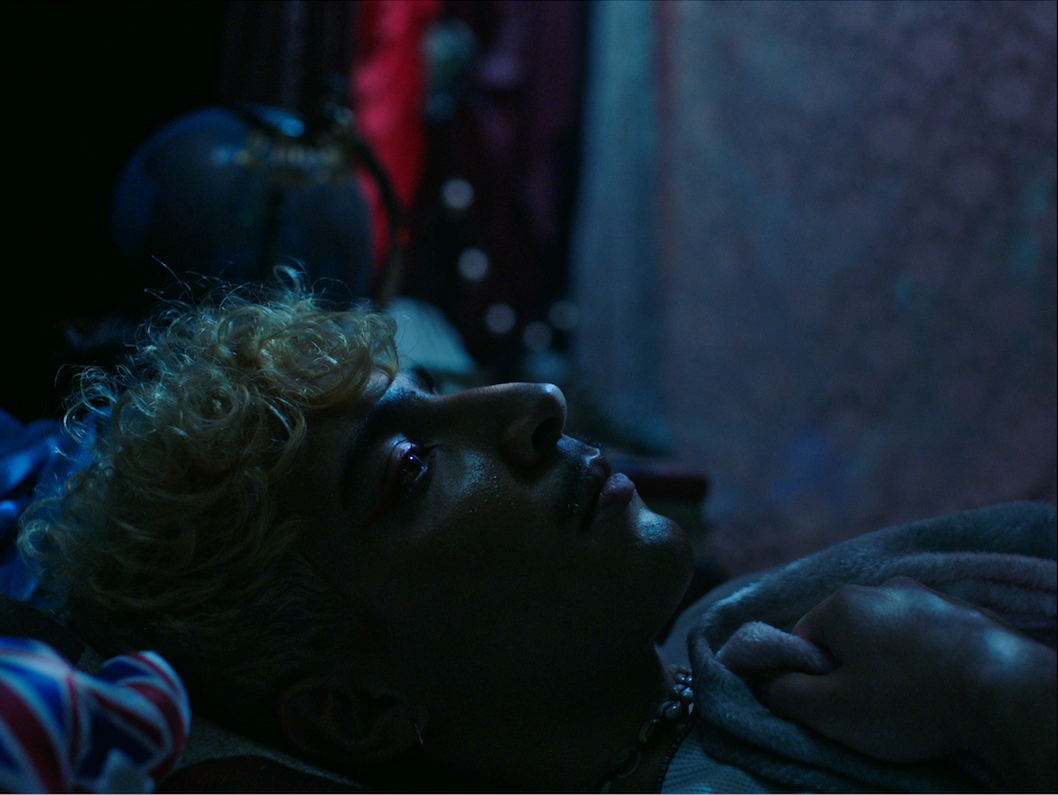 Winning Cinematographer
Michael Filocamo | BABA
Michael's prize is a camera rental package based on an Alexa 35 or LF, and Signature Prime lenses and zooms from the event's sponsor, ARRI.
The winner of the Student Category was NFTS student Jack Edwards for his photography on Whiteboy.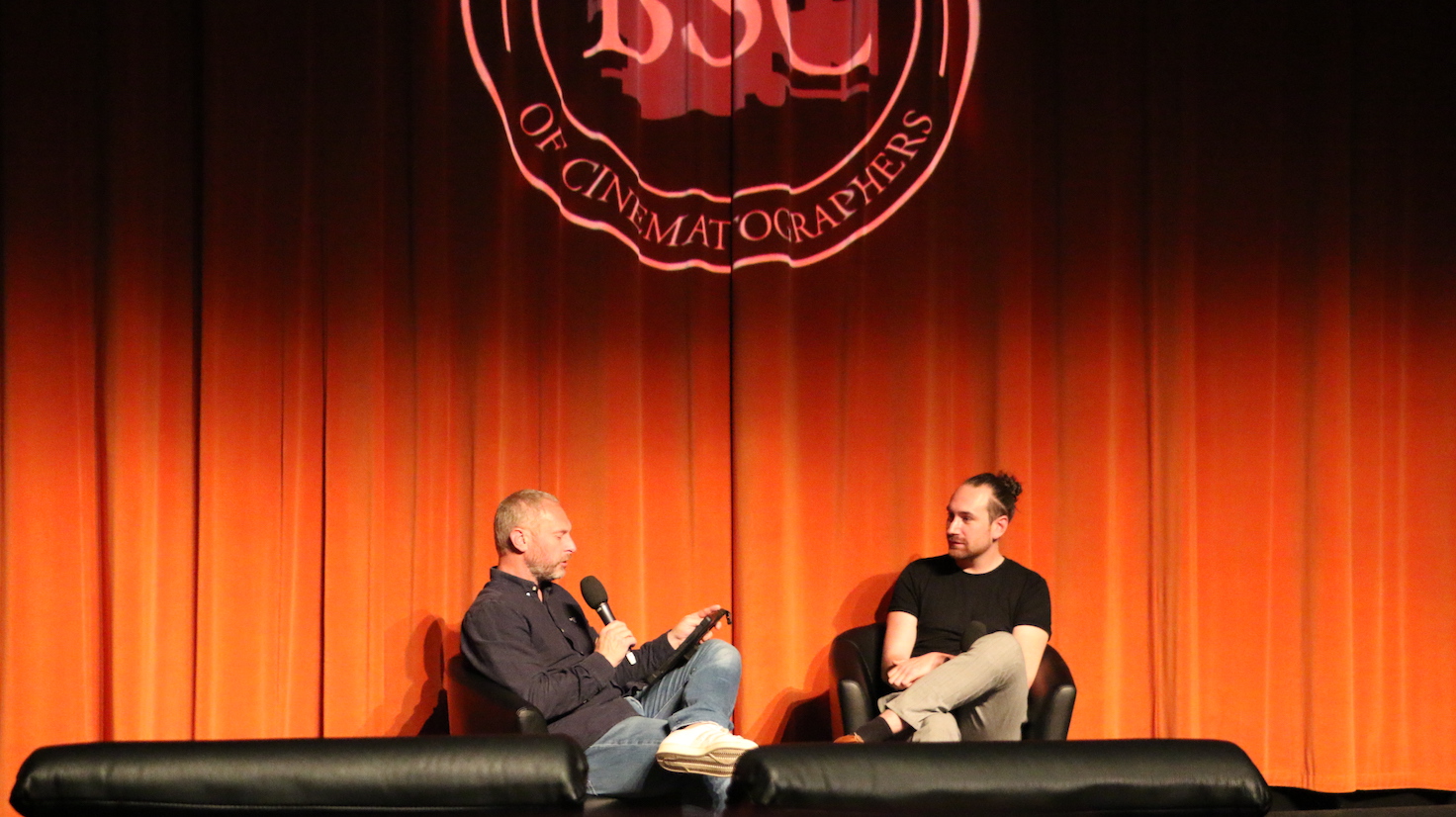 Christopher Ross BSC President and Jack Edwards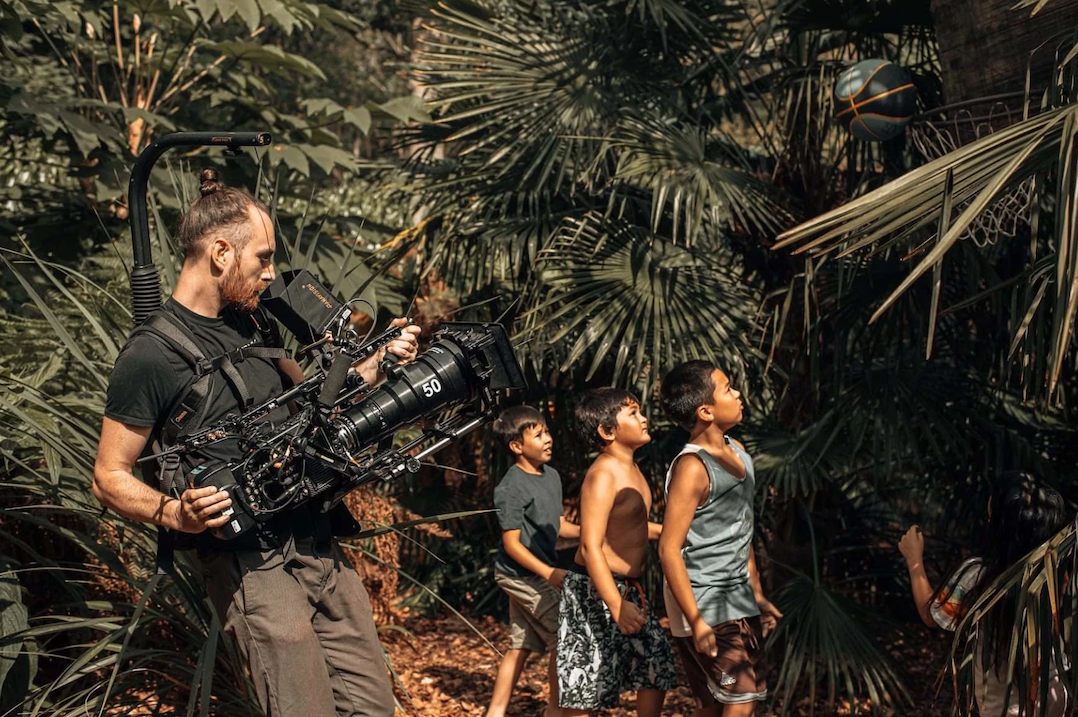 Winning Student Cinematographer
Jack Edwards | WHITEBOY
Jack will receive a Camera rental package based on an Alexa Mini and Signature Prime lenses from ARRI.
Student nominees
Estefania Carpio | BRUTAL
Jamie Touche | TRINOU
Lukáš Bistřický | VIRILE
BSC Club
Aaron Rogers | BANDO
Tristan Chenais | EDICIUS
Luciana Riso | THE FUTURE ISN'T WHAT IT USED TO BE
We would like to thank everyone who took the time to submit their films, the jury have viewed some unique cinematography.
Thank you to ARRI for sponsoring the event