February 19, 2023
James Friend ASC BSC wins the BAFTA for Cinematography
James Friend ASC BSC has won the 2023 EE BAFTA for Best Cinematography for his work on the Netflix film "All Quiet On The Western Front". This is James' second BAFTA, he previously won in 2017 for Photography and Lighting - Fiction for his work on the Television series "Rillington Place".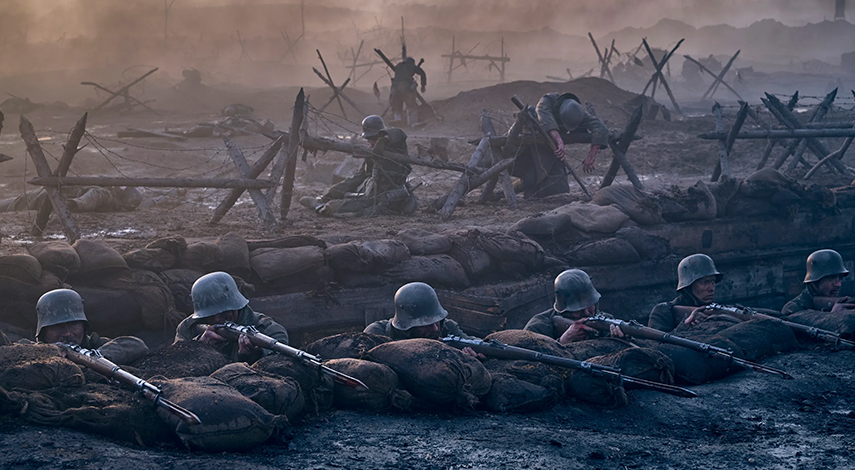 All Quiet on the Western Front tells the story of Paul Bäumer and his classmates, who quickly enlist in the army to serve their fatherland.
All Quiet on the Western Front won 7 BAFTAs - Best Film, Best Foreign Language Film, Best Director, Best Adapted Screenplay, Best Cinematography, Best Original Score and Best Sound.
Also nominated was The Banshees of Inisherin which was lensed by Ben Davis BSC and won 4 BAFTA's - Best British Film, Best Supporting Actor (Keoghan), Best Supporting Actress (Condon) and Best Original Screenplay.
The other nominees for Best Cinematography were:
Mandy Walker ASC ACS for Elvis
Roger Deakins ASC BSC for Empire of Light
Claudio Miranda ASC for Top Gun: Maverick
Greig Fraser ASC ACS for The Batman
Congratulations to James and all the winners.